Stained Glass Overlay (SGO) has been Victoria, B.C's premier design and manufacturing company for stained and leaded glass for over 20 years.
Owned and operated by Stained Glass Design Artisan, Derek Gale, SGO has been creating unique one-of-a-kind windows and glass fixtures since 1992.


Using state-of-the-art design & manufacturing processes SGO will work with you to create the perfect stained glass
window or stained glass feature for your new home or renovation project.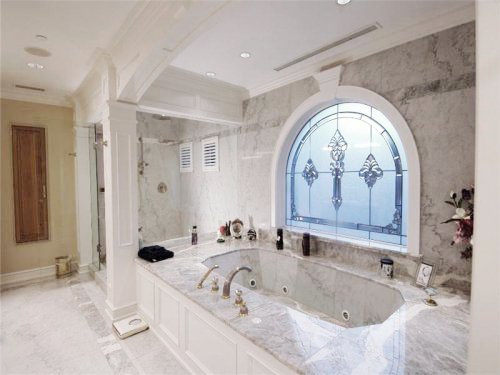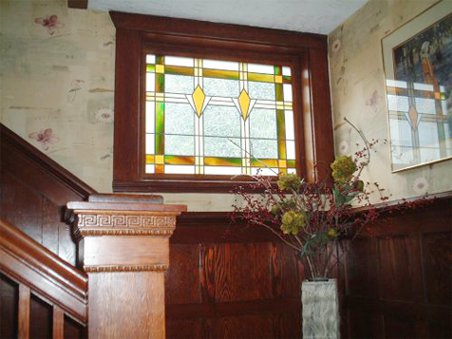 SGO works directly with the homeowner, architect or interior designer to create your dream window or door.
SGO can also recreate existing stained glass windows using our in-house design service.

Stained and leaded glass windows are a tremendous way to increase the value of your home. Turn your ordinary window or entranceway into the extraordinary, all for a surprisingly low investment.